Slidell Electrical Remodeling Contractor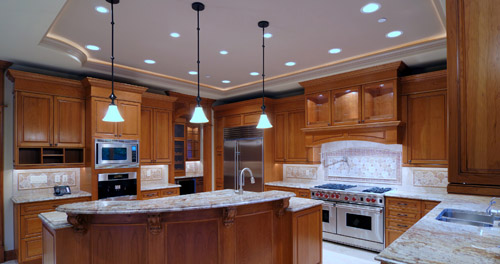 If you want to undertake an electrical remodeling project and just don't know where to begin on in your home, then please contact MK Electric Man. Our expert electricians can help you plan out and get started on your new remodeling project. Including the Slidell electrician early on in the remodeling project can save you money in the long run to insure things do not have to be moved around to make the electrical system work properly. Our Slidell electrical remodeling contractors can install new wiring to add to the convenience of your home, or re-wire present systems to keep your home safe.
Our professional Slidell electricians provide electrical contractor service to homeowners by itself, or as a part of a larger remodeling project.
Our Los Angeles Whole House Wiring Services Provide
Whole House Wiring
Re-Wiring
Electrical Wiring
Electrical Code
Whole House Rewiring
Electrical Inspections
New Home Wiring
Electrical Home Inspections
Electric Installation
Electrical Repair
Electric Wiring
Wiring
We Provide Whole House Wiring in the Following Areas
Slidell, LA | Mandeville, LA | Covington, LA | Hammond, LA | Lacombe, LA | Madisonville, LA | Saint Tammany Parish, LA
Why Slidell Should Hire Us For Their Electrical Remodeling Needs
MK Electric Man employs trained and experienced Slidell electricians who are serious about our trade and profession. Compared to our competition we are the best price in Slidell for quality electrical service and installation. We are available to assist you with any electrical problem that may arise. MK Electric Man offers services to the homeowner and businessowners. We can handle your project no matter how large or small.
MK Electric Man can handle any electrical task no matter how complex it may be. Whether it's providing electrical repairs or performing electrical panel upgrades, we take our work seriously At MK Electric Man, our electricians are background checked and drug tested. We are licensed, bonded and insured and provide fast, reliable service, because our number one priority is respect for the home and the client.
Latest Articles
If you are like most homeowners, changing a light bulb is about the extent of your electrical repair abilities. Fortunately, [...]

Most New Orleans households and buildings regularly require electrical repairs. This is logical as electricity is always used for operating [...]
If you're looking for a professional electrician in Slidell, then please give us a call today at 985-882-4001 or complete our online request form.